Course Description

The Run Crazy Horse Half Marathon is a point to point course, beginning at the Vistor's Center at Crazy Horse Memorial. The first 3 miles are within the Memorial Grounds on both paved and gravel roads. Participants will pass by the old schoolhouse and loop out to the bus turnaround at the base of the Crazy Horse Carving. At mile 3, the course becomes the Mickelson Trail. For the Half Marathoners, he last 10 miles are a mixture of downhill and flat terrain. Half Marathoners will finish on Main Street in Hill City in front of the Bumpin' Buffalo bar and grill.
Miles 3-16 of the Full Marathon will be an out and back mainly on the Mickelson Trail. Outside of Crazy Horse Memorial, marathoner runners will turn South on the Mickelson trail to the turnaround in Custer. At Mile 16, it will be downhill back into Hill City to finish on Main Street.
The 5 person Marathon Relay will follow the same course as the Full Marathon. The relay exchange points will be between 5-7 miles apart. Exact distances are posted on the Relay Information Page.
Bus transportation from our Host Hotel, Palmer Gulch, and Downtown Hill City is provided. Parking will be available at Crazy Horse Memorial on race day, and shuttle service will be provided from the finish back to Crazy Horse Memorial after the race. Start time for both events is 8 AM.
NO PETS or STROLLERS ON THE COURSE
---
Awards
All Finishers will recieve a Finisher Medal.
Age group awards go 3-deep in 5 year increments beginning at age group 14-19 and ending at age 75 +.
We award 1st place in Masters (40 and over); Super Masters (50 and over); and Ultra Masters (60 and over). We don't "double-dip" on awards.
Fast 5K and Kids 1K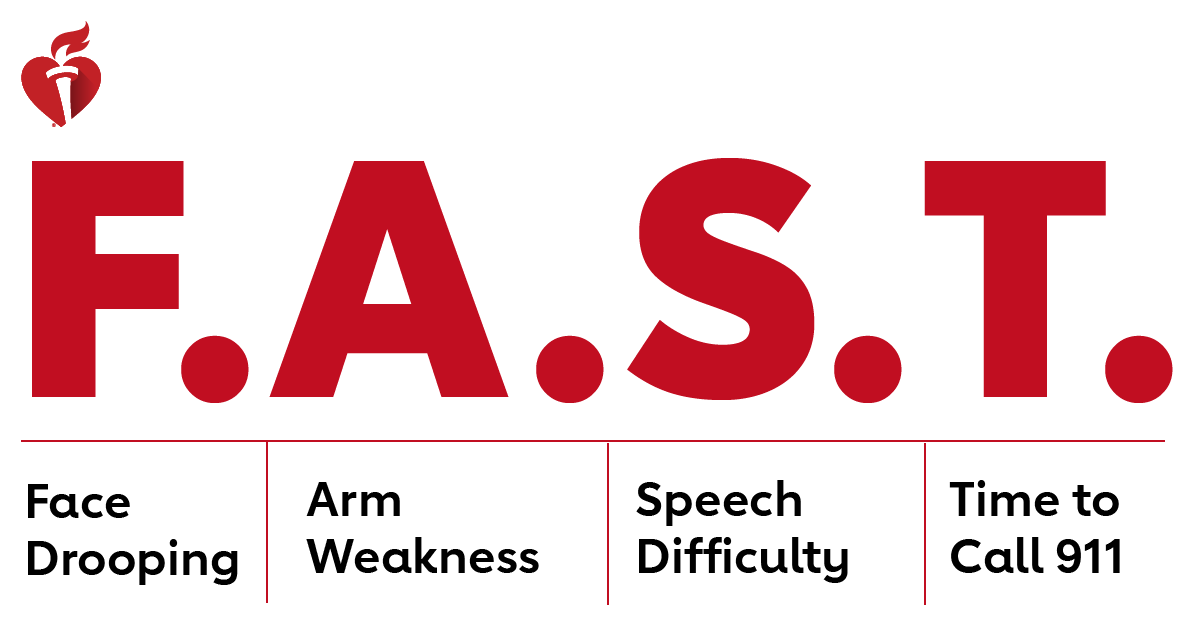 The American Heart Association will host the Run Crazy Horse Fast 5K and kids 1K to help raise funds and save lives from heart disease and stroke. All proceeds will benefit the American Heart Association. It's a great event for not only the local runners, but also for family and friends of those participating in the Marathon or Half Marathon. This event is held on Saturday, the day before the full and the half marathons. The course is a point-to point and all downhill on the Mickelson Trail.
---
Event is Saturday
◦ 1PM (5K) Kids 1K will start at 12:45 pm
◦Tracy Hall Park in Hill City (the Hill City Mickelson Trailhead)
◦Register between 11am and 12:30 pm
◦Busses to the start will leave promptly at 1 pm from Tracy Hall Park
◦Awards: Overall men & women
◦Cost: 5K $25 pre-registered, $30 on-site, Kids 1K $10